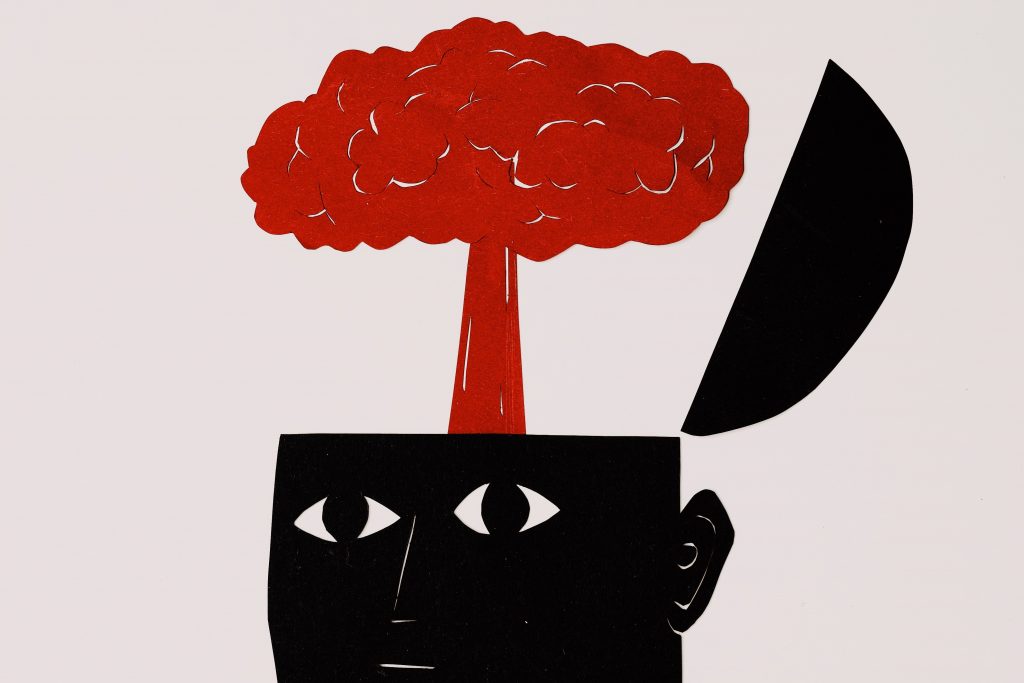 Nepalese often hear about the emptying of towns and villages due to the migration of young people. They leave the elderly and children behind in hopes of a better future. This is a problem because most of them settle abroad instead of going home and taking care of people and places. , shows a situation of rapid brain drain from the country, leaving the question: is it a curse for the country, or should it be taken as a royal ransom? No one knows the cost of this trend either.
Brain Drain: Causes and Consequences
As Nepal faces the problem of lack of employment opportunities, young Nepalis are prepared to go abroad in search of better employment opportunities, personal growth, quality housing or globalization and advanced technology. is made.
In developing countries like Nepal, unemployment is the main reason for migration. According to reports, the net migration rate in 2022 will be 4,353 per 1,000 her inhabitants, representing an increase of 19.72% compared to 2021.
Most migrants agree that there is a big difference in salaries for the same occupation in Nepal and abroad. There is a big difference. Both spend the same amount of time and money to pursue higher education, but they differ in terms of income, employment opportunities and standard of living.
It's clear that people start comparing and seemingly matching the same level of income. This education, job, and salary mismatch ultimately leads to a brain drain.
Brain drain occurs when talented people leave their country of origin in hopes of better returns when their human capital is valued. Given the sharp increase in the trend of foreign employment in Nepal over the past decade and the fact that the student has obtained her NOC (No Objection Certificate) from the Ministry of Education, policy changes for improvement are urgently needed. It seems. Post-Corona, with the reopening of borders, the Ministry of Education, Science and Technology is issuing around 1,200 NOCs daily to Nepalese students studying abroad.
It is undeniable that the flow of remittances has reduced poverty and supported the economy of all families back home. According to last year's data, remittances accounted for more than a quarter of Nepal's GDP. Despite these benefits of remittances, if governments do not proactively address brain drain, they will lose skilled talent in key areas of the country such as education, health, science, technology and business. Nepali 15of The Five-Year Plan (FY2020-2024) aims to achieve the national strategy for rapid, sustainable and employment-oriented economic growth. But the question is whether the country can progress with a minimum of qualified human capital in the expected time.
necessary reforms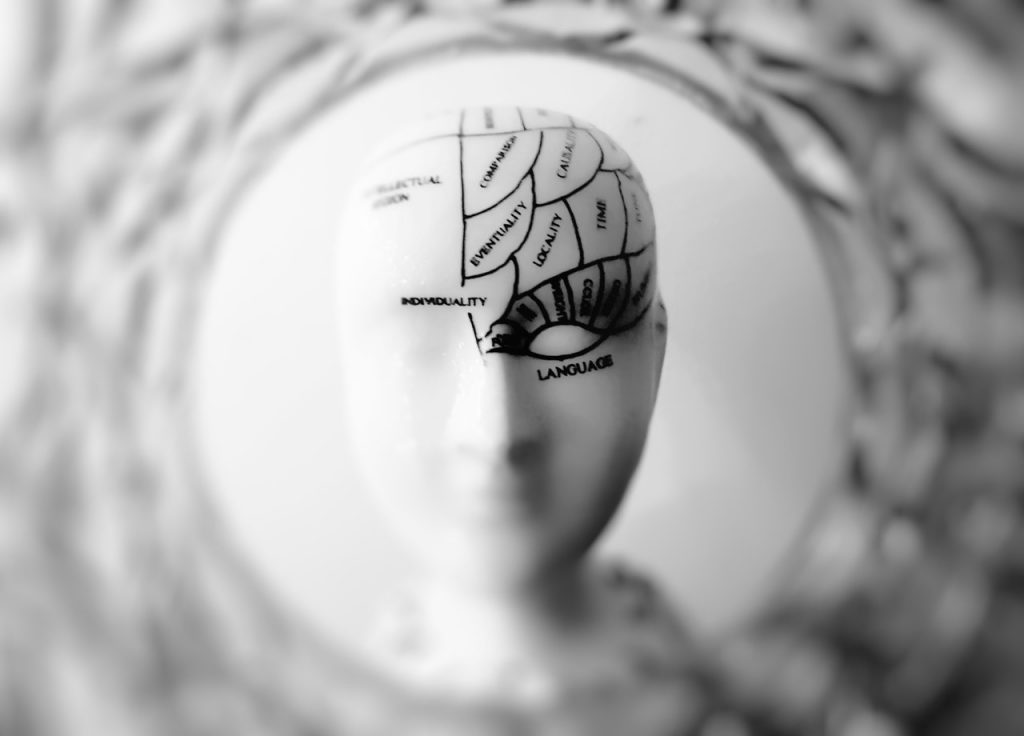 Some of the avenues of change proposed to combat the brain drain could help sustain an educated capital in Nepal. First, countries need to create jobs better suited to their degrees. Many workers find it difficult to get important positions, even if they are highly educated. People are dissatisfied with their current jobs and incomes because lower status means lower salaries. Among those with power and influence, the practice of favoring relatives and friends when seeking employment is a major obstacle.
Second, promoting young entrepreneurship is key to tackling the brain drain problem. An educated young man has the vigor and enthusiasm to use his skills and knowledge to showcase his innovative business ideas. Globalization has provided many creative and original ways to start a business. This allows even small investments to yield big returns.
The government will promote youth programs such as subsidized interest rates on entrepreneurial loans for potential entrepreneurs, facilitate skill-building training, provide a platform for sharing business ideas and businesses, and provide entrepreneurs with a fixed period of time. should provide tax incentives for All of this could be a positive step towards solving Nepal's brain drain problem through youth empowerment.
Third, advances in technology, infrastructure and other areas of development play a key role in retaining educated and skilled manpower in the country, preventing brain drain. Nepal is a country where relationships are valued and community values ​​are respected. But opportunities are scarce here, and people are challenged to stay away. People are more likely to maintain their communities in their home countries if they find the development opportunities they sought abroad at home.
No one is really happy to leave their family, friends, loved ones and loved ones behind and become a full-time resident of a foreign country. We must strive to retain a qualified and educated workforce that provides opportunities to meet and support the needs of life and families.
.